Australian Spotted Duck
| 3 min read
Australian Spotted ducks are critically endangered and underappreciated, despite their beauty, friendliness, and adorable Call-like conformation. Less than 1000 birds exist, and there are only around 500 breeding birds.
Australian Spotted ducks are very friendly, one of the hardiest of duck breeds, adventurous, long-lived, and good foragers. They can also fly well. They are bantams, after all. All bantams can fly.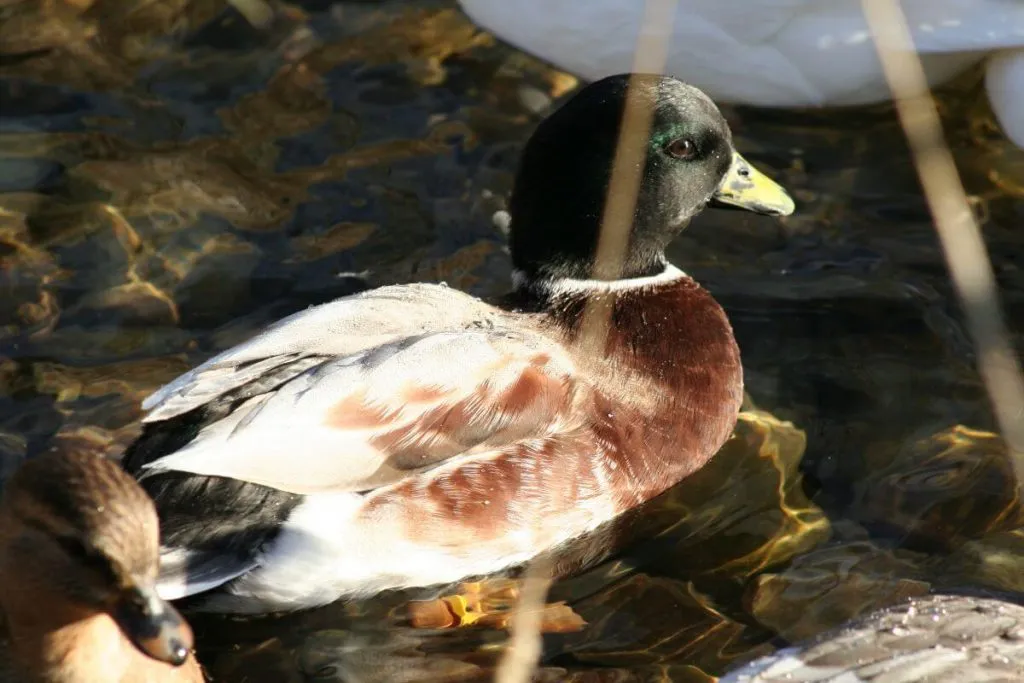 They lay 50-125 medium-sized cream, blue, or green eggs a year. They are good broody ducks and mothers.
They may be bantams, but they're actually not bad meat birds because they mature extremely quickly, becoming sexually mature around three to four weeks of age.
They're small, weighing 2-2.2 lb (0.9-1 kg), although they're slightly larger than many other bantam ducks.
Their conformation is much like Calls, with round heads and puffy cheeks.
There are three color varieties: the Bluehead, Greenhead, and Silverhead Australian Spotted, which refer to the color of the drake's head. The original was the "Greenhead," and the other two were later developed at Holderread's Preservation Farm. (The featured image, at the top, is a female Greenhead.)
They are often used for exhibition or as pets.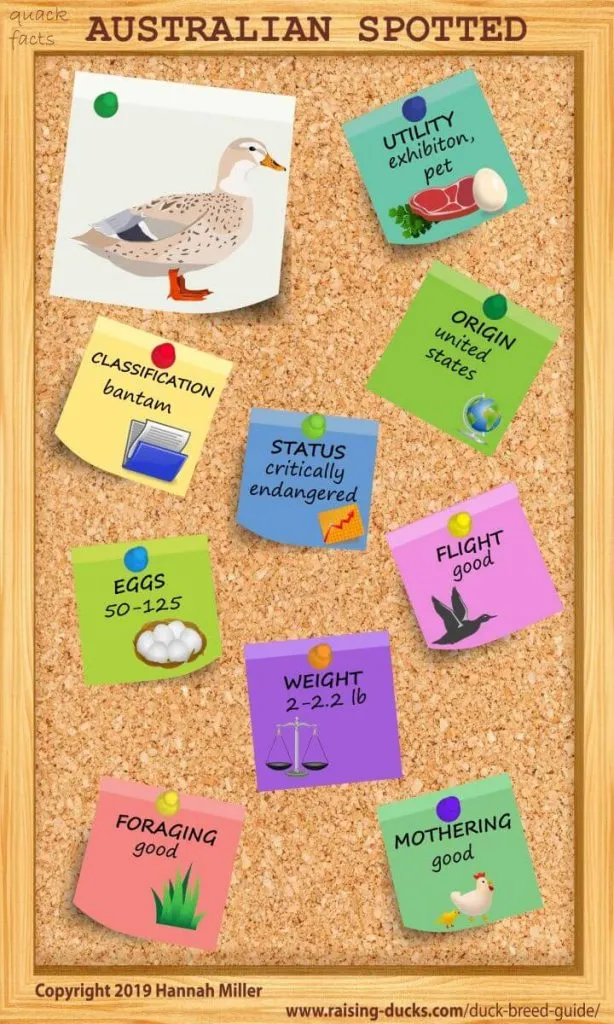 History
In the 1920s, John C. Kriner and Stanley Mason of Pennsylvania (not Down Under; in fact, the Australian Spotted is one of the very few duck breeds developed in the United States) developed the Australian Spotted from Calls, Mallards, Northern Pintails, and an unknown breed of native Australian duck by letting their foundation stock breed freely for several generations before selecting ducks to breed. By 1928, the breed was appearing in exhibitions.
Many people think pintails are not part of this breed's origin, because crossing pintails with mallard-derived duck breeds normally produces a mule. However, it is possible for a mutation of a mallard-pintail cross to be fertile, and thus it isn't completely infeasible for the Australian Spotted to have Northern Pintail ancestors.
In addition, David Holderread, one of America's top waterfowl breeders, has recognized various traits in the Australian Spotted reminiscent of the Northern Pintail.
Gallery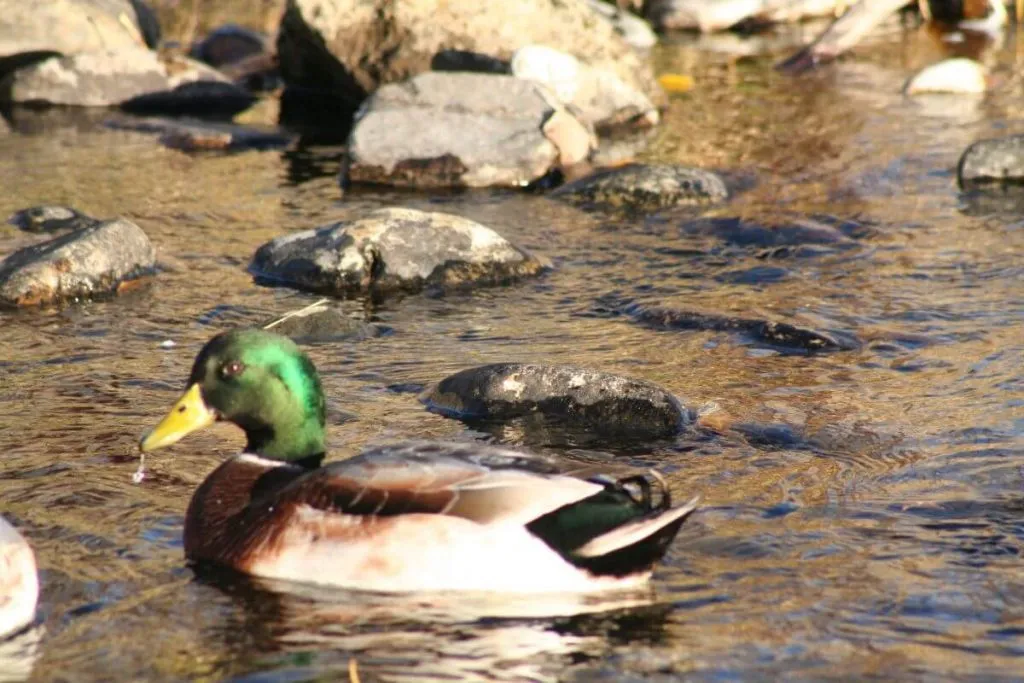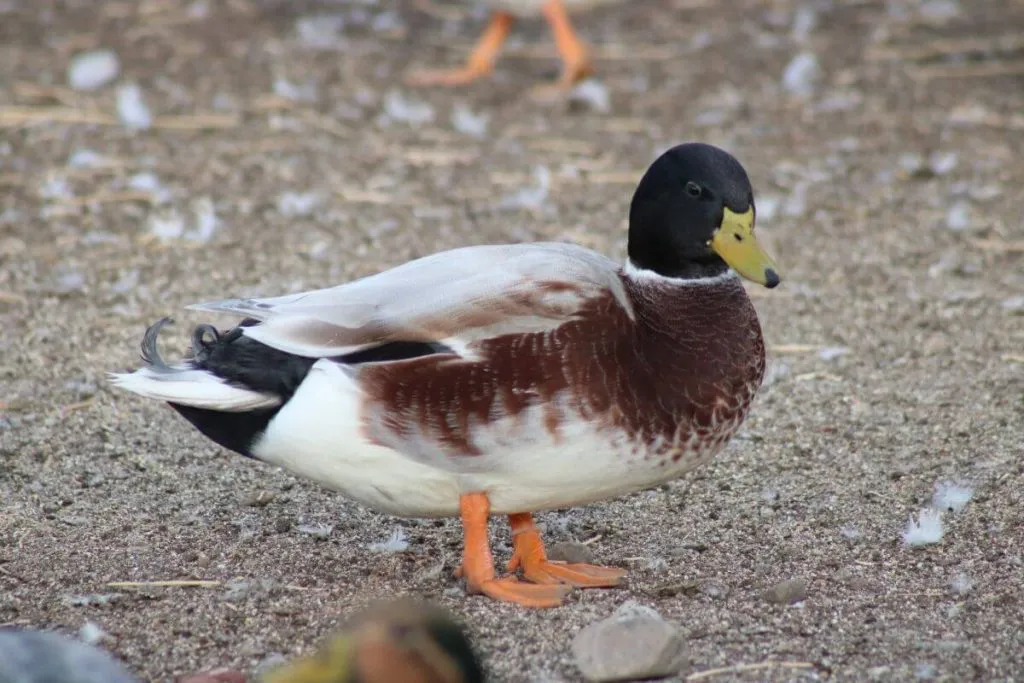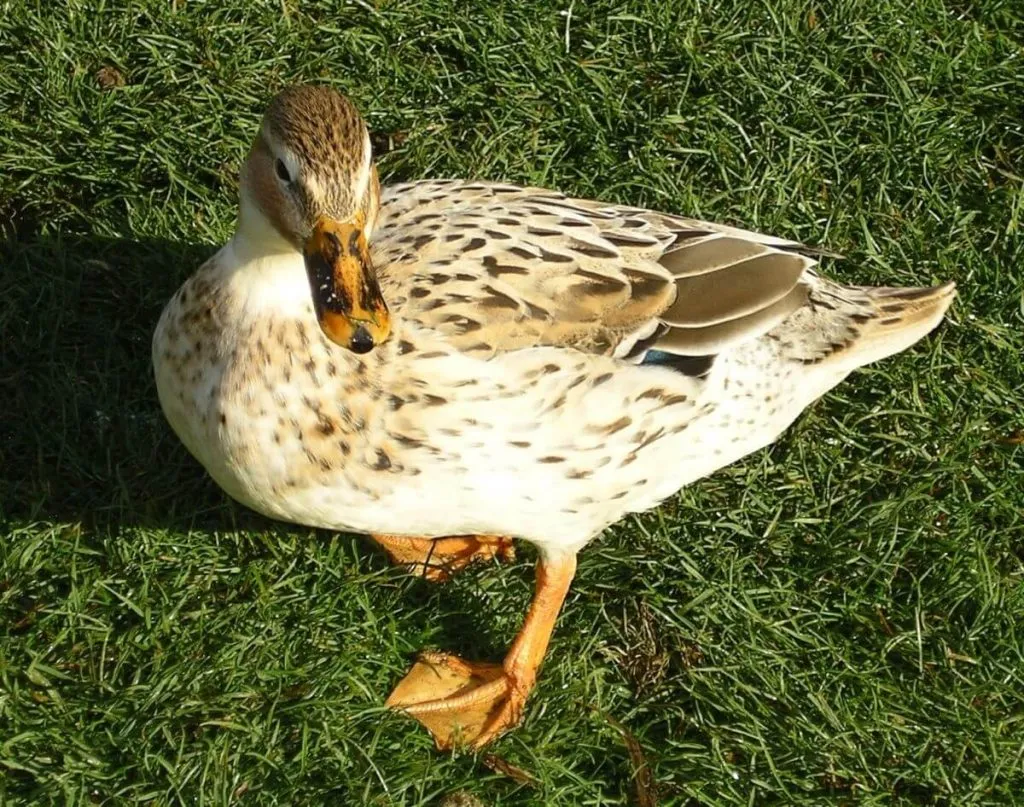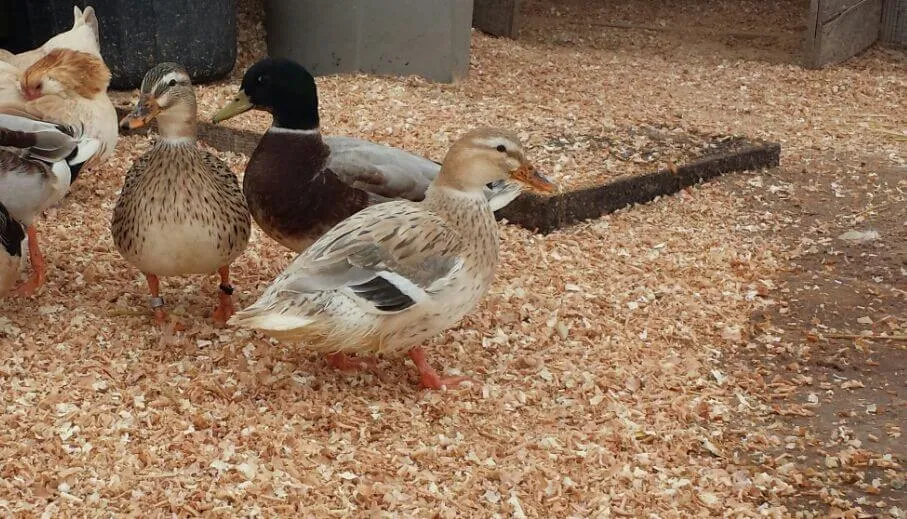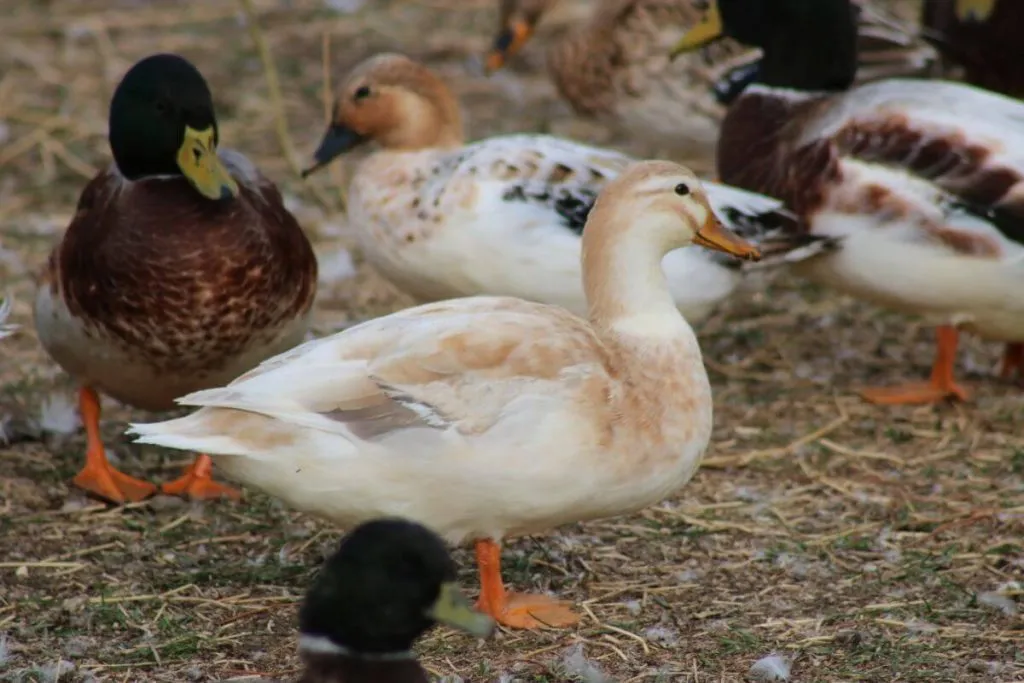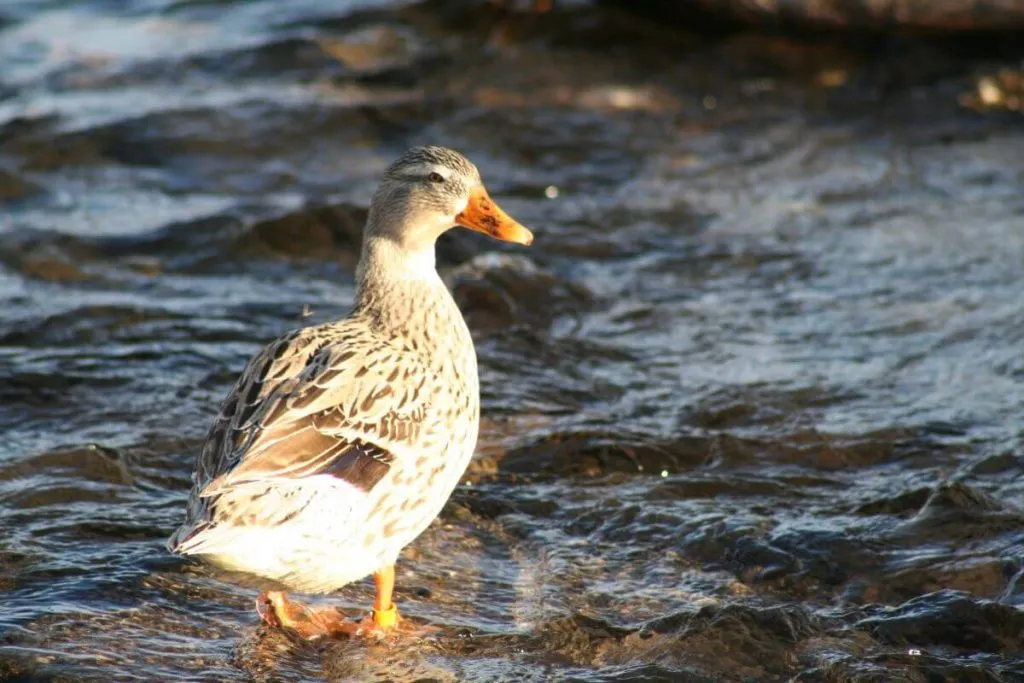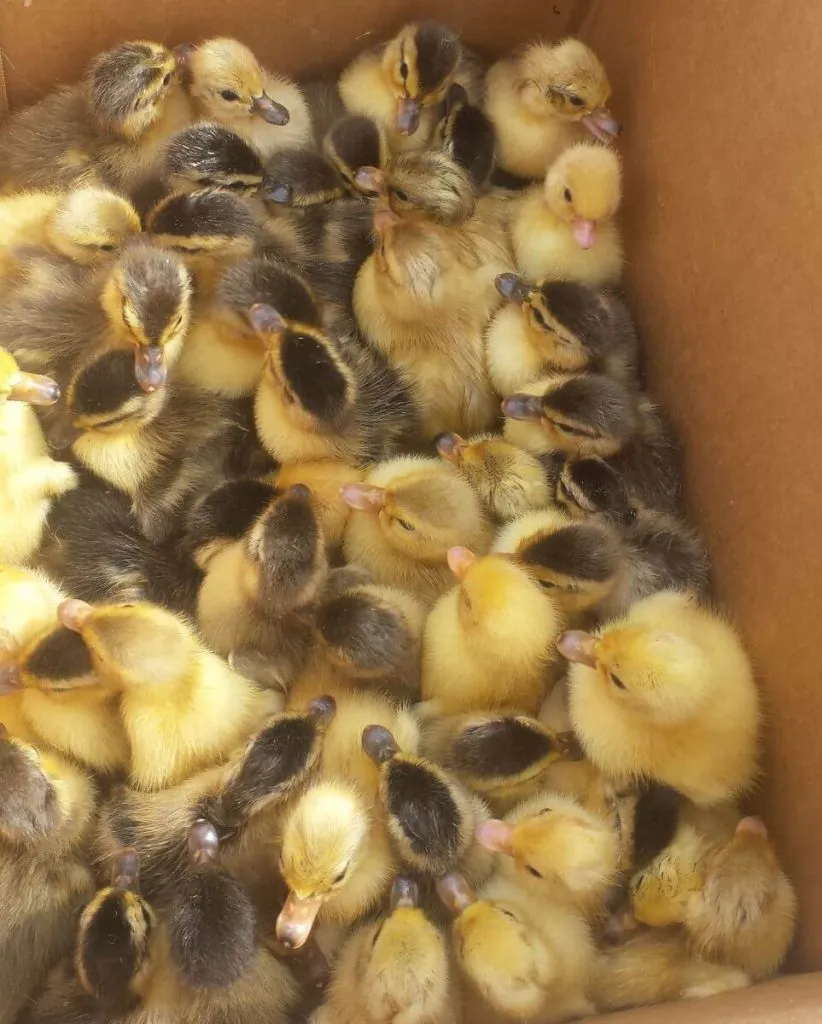 Leave a comment
Your email address will not be published.
Please provide a name.
Please leave this blank
Please do not change this field