East Indies Duck
| 3 min read
East Indies are relatively rare ducks and are primarily used as ornamental birds, exhibition birds, or pets.
They are shyer and quieter than other bantams, such as the Call. They forage well and are good broody ducks and mothers.
Like all bantams, they fly well and will likely need to be clipped.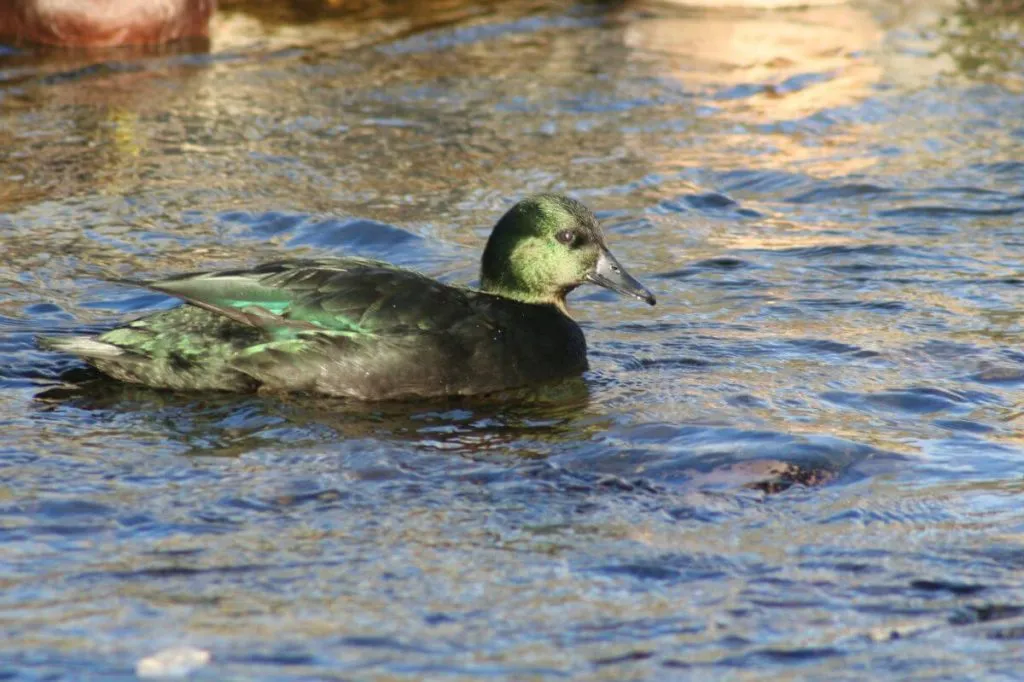 East Indies ducks are renowned for their spectacular color.  They're beautiful black ducks with a vivid iridescent green sheen, black bills, and black or gray legs, similar to the Cayuga duck.
Some female individuals have a few white feathers, especially on the tail, and gain more white feathers as they age. Any white feathers on a male is a breed defect. There is also a blue variety of this duck.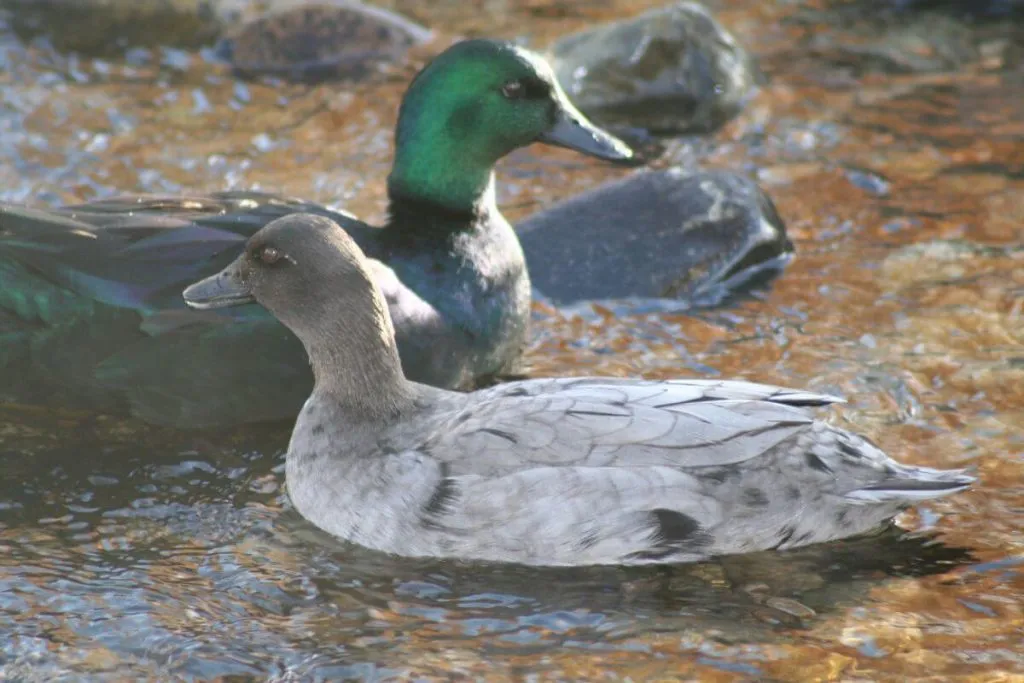 Their egg production is generally low, but tends to vary between strains. Some lay only one or two clutches a year (10-25 eggs), while others can lay up to 100 eggs a year. Their eggs are black or dark gray early in season, and gradually fade to light gray or blue as time passes.
East Indies ducks weigh 1 - 2 pounds (0.45 - 0.9 kg). Some strains appear to be heavier, around 4 - 6 pounds (1.8 - 2.75 kg).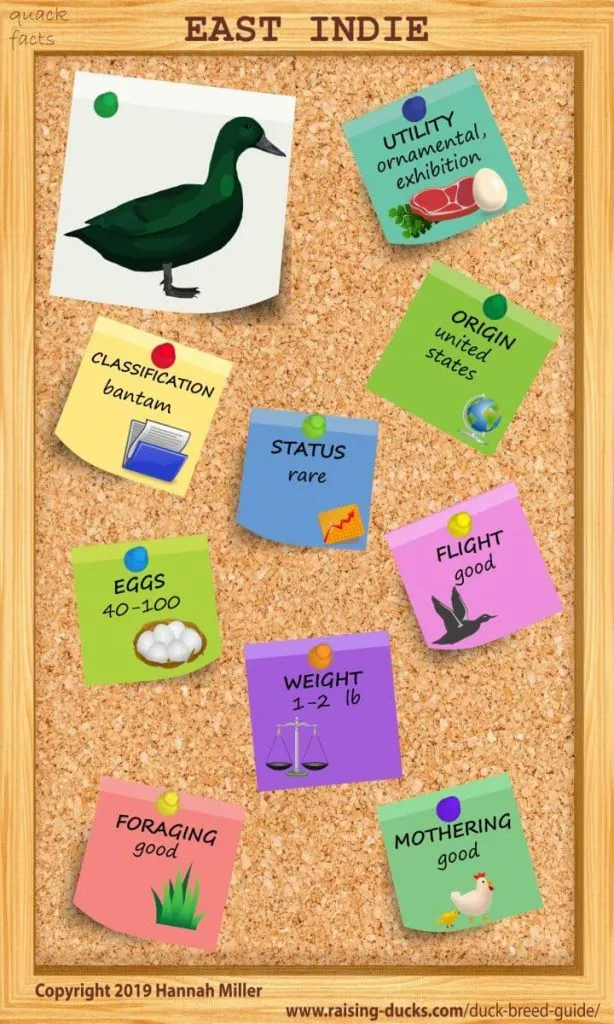 History
No one knows exactly how the East Indies duck (also called the Black East Indies or Black East Indian) originated.
Some think they were imported from Buenos Aires by the Earl of Derby in 1850 or 1851. However, the London Zoological Society kept these ducks, under the name of "Buenos Ayres Duck," in 1831.
Others think they originated in America in the 19th century, with the exotic-sounding name likely being used only for marketing purposes.
Either way, there is little chance they have any connection to the East Indies. They have also been called the "Labrador duck," although the real Labrador ducks were extinct by 1878.
They were standardized in the UK in 1865 and admitted to the American Poultry Association's Standard of Perfection in 1874.
See videos and pictures of the East Indies duck below:
Gallery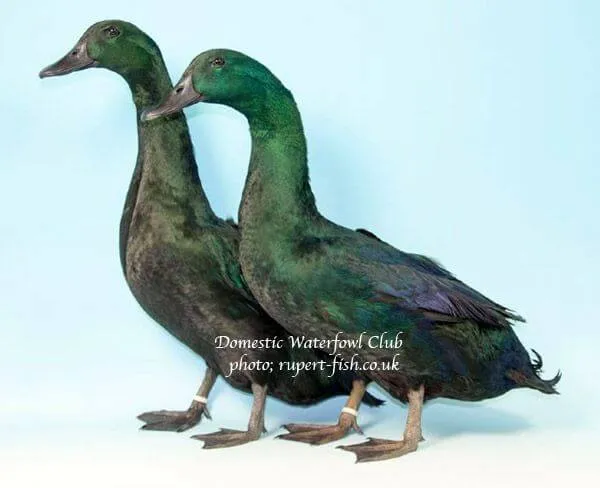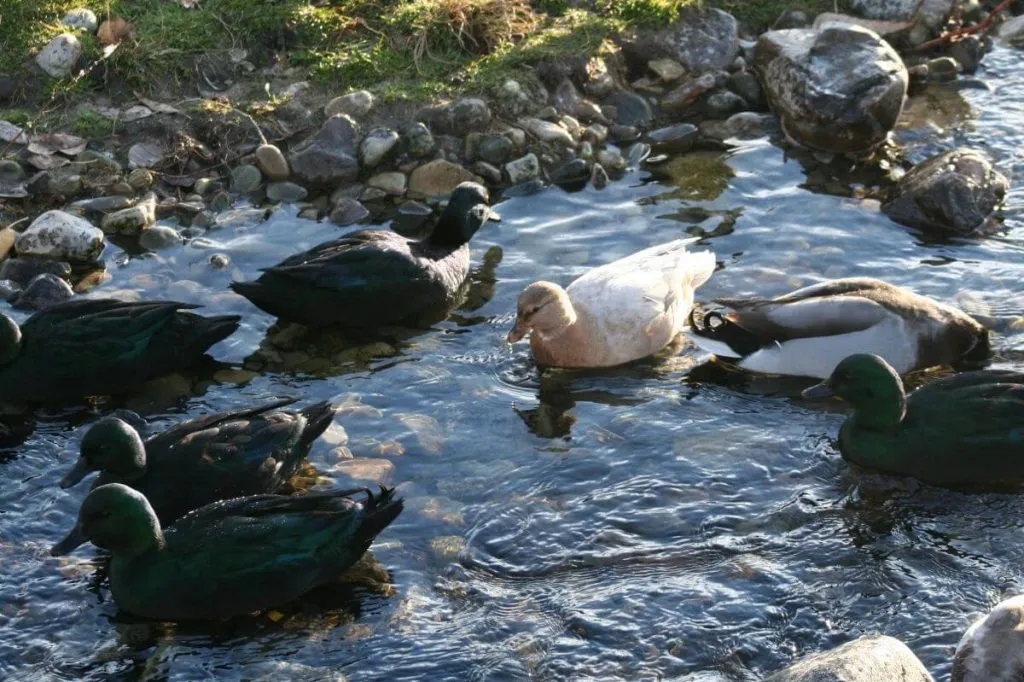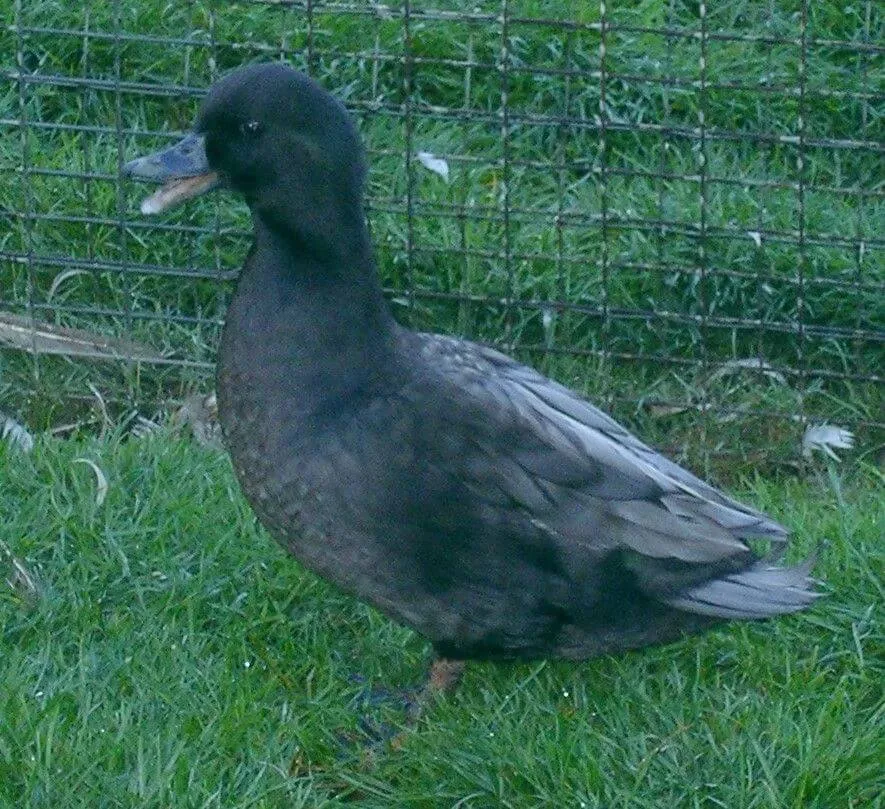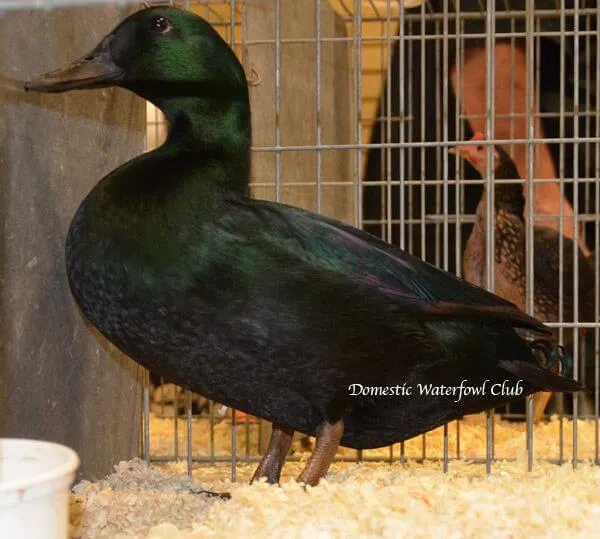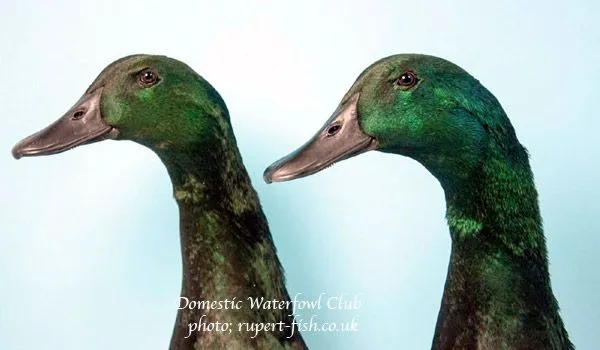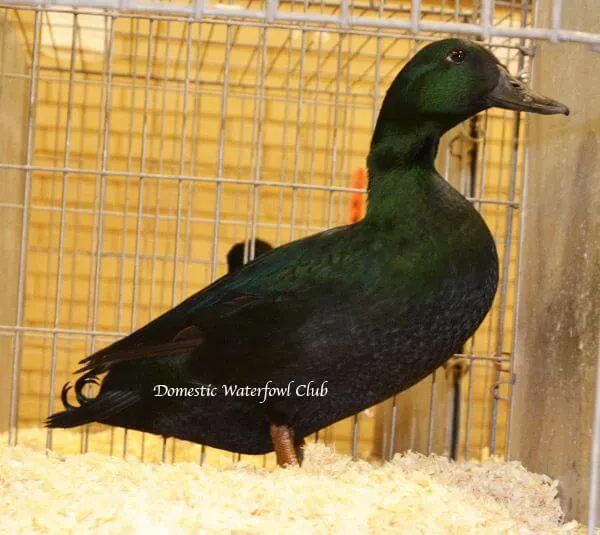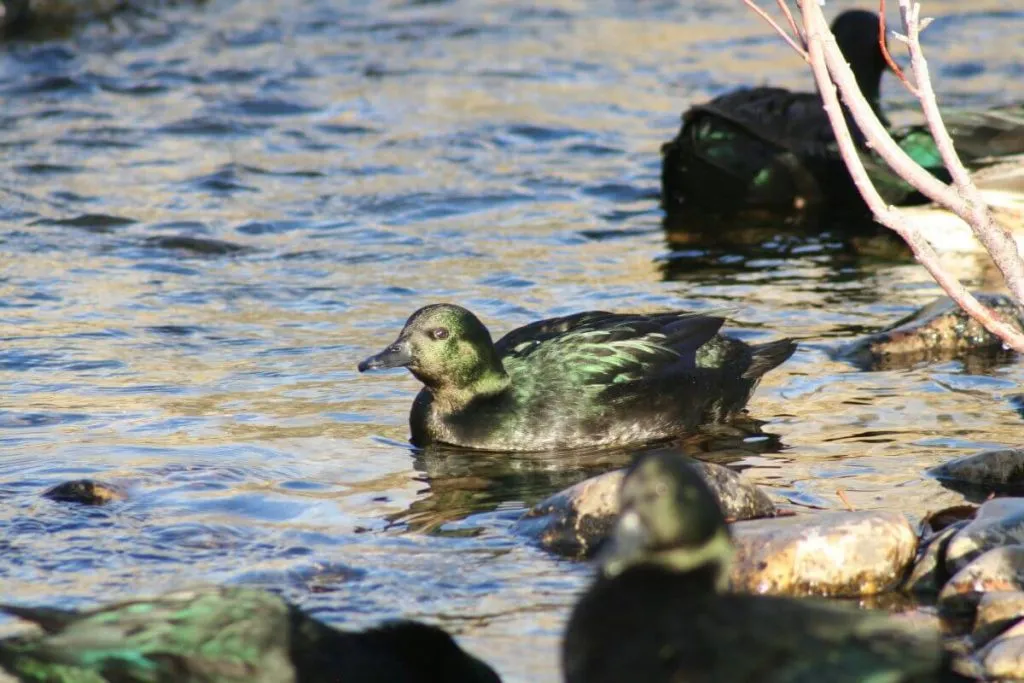 Leave a comment
Your email address will not be published.
Please provide a name.
Please leave this blank
Please do not change this field