Blue Swedish Duck: Complete Breed Guide
| 3 min read
The Blue Swedish (or Swedish Blue) is an attractive dual-purpose duck breed that makes a perfect addition to any homestead, hobby farm, or backyard flock. They're classified as a heavy breed by the British Standards, and as a medium breed by the American Standard of Perfection. The American Livestock Breeds Conservancy categorizes them as "watch," which means there are less than 5,000 breeding birds in the United States and less than 10 primary breeding flocks.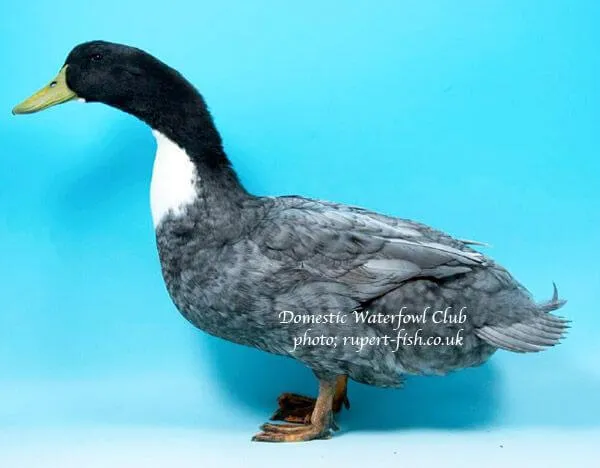 They weigh 7-9 pounds and are primarily meat birds, although they lay a fairly decent sum of eggs as well, about 100-150 per year. Their eggs are often white, but sometimes blue, green, or gray. Blue Swedish ducks are calm, friendly, hardy, good foragers, and good mothers, all of which are great characteristics to have in a pet or backyard bird. They don't fly, and they have a life expectancy of 8-12 years.
The Blue Swedish duck, as well as the extremely similar Pomeranian duck, were both developed in the Pomerania region (which was in the area between Poland and Germany, and used to be under Swedish rule) during the nineteenth century. In 1884, they were imported into the United States, and in 1904, they were added to the American Poultry Association's Standard of Perfection.
View this post on Instagram
Blue Swedish ducks are a solid blue color with a white bib, and males also have dark heads. A Blue Swedish duck should also have two or three white primaries on the end of their wing (which is the main difference between the Swedish and the Pomeranian; Pomeranians don't have white primaries). Interestingly, the color blue does not breed true due to blue being a heterozygous dilution gene. Crossing a blue to a blue will result in 50% heterozygous blue ducklings, 25% homozygous black ducklings (often called Black Swedishes), and 25% homozygous silver or splash ducklings. Although all three colors are beautiful, blue is the only official color in the breed standards and the only color eligible for show. Crossing a black to a silver is the only way to get 100% blue ducklings.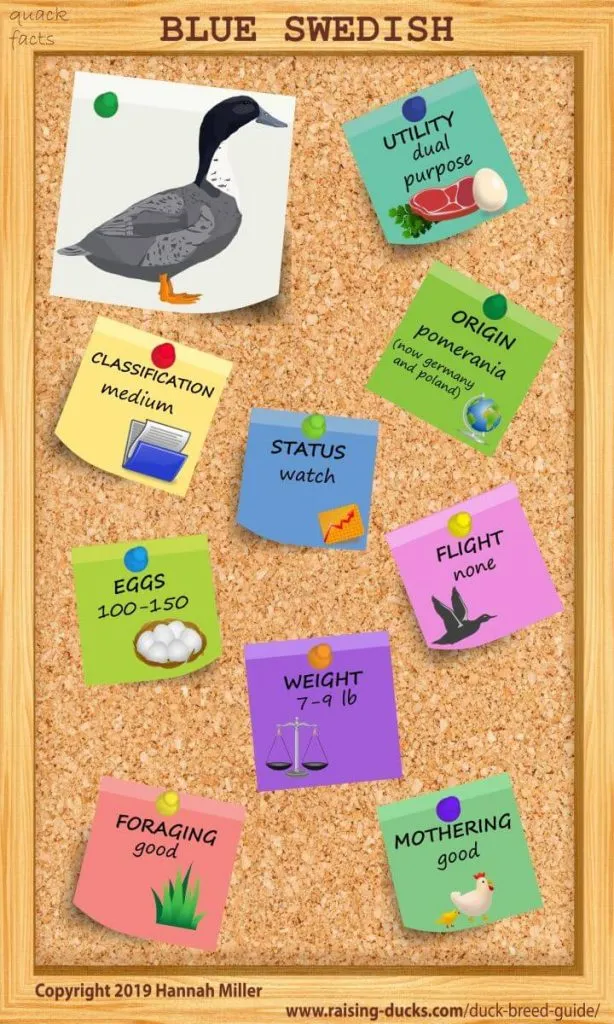 PHOTO AND VIDEO GALLERY
View this post on Instagram
View this post on Instagram
View this post on Instagram
View this post on Instagram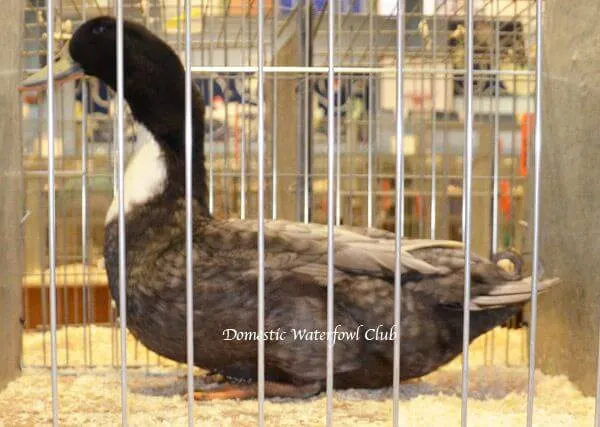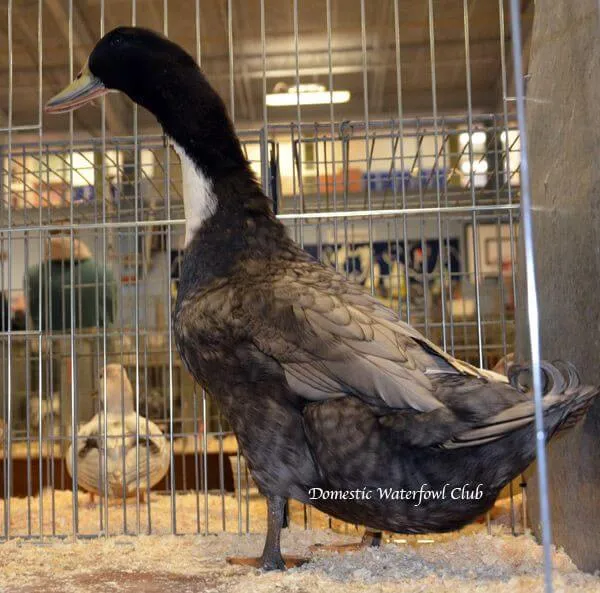 Leave a comment
Your email address will not be published.
Please provide a name.
Please leave this blank
Please do not change this field