Buff Orpington Duck: Complete Breed Guide
| 3 min read
The Buff Orpington duck is the epitome of a dual-purpose duck. For someone looking for one single "do-it-all" breed, this would be one of my first recommendations.
They were created in Orpington, Kent, UK by a man named William Cook, who also created the Buff Orpington chicken. Buff was a popular and in-demand color at the time. They were created from a mix of Cayuga, Runner, Aylesbury, and Rouen ducks. Cook also created Black, Blue, Chocolate, and White Orpington ducks, which are possibly extinct now.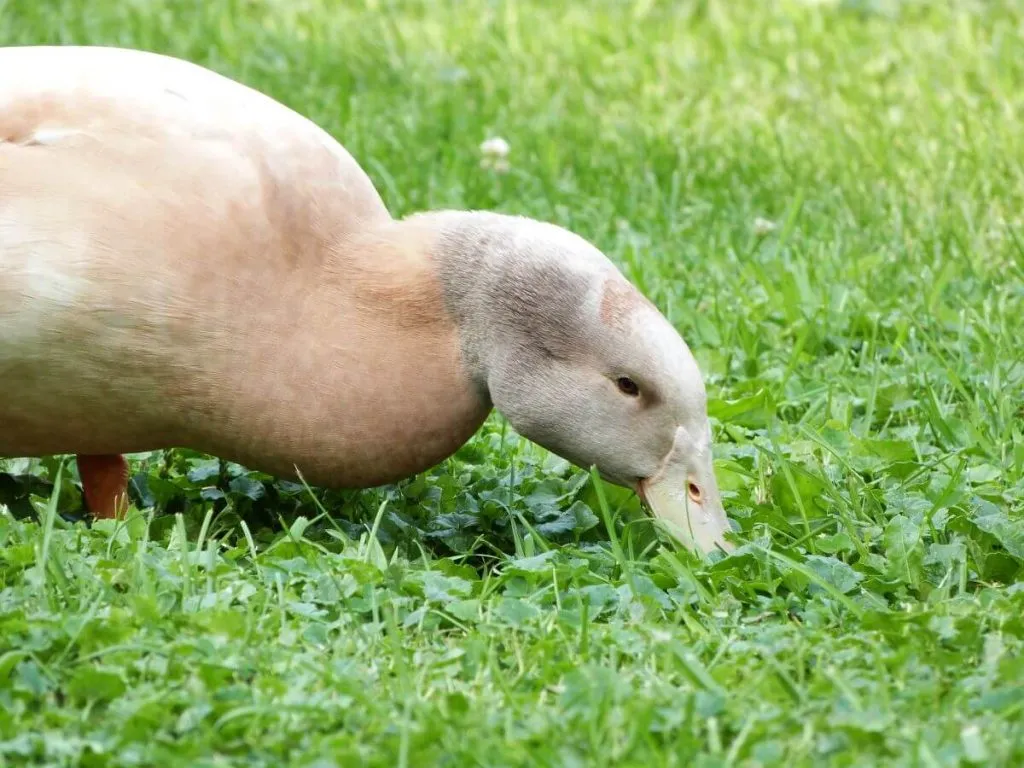 Even though buff is the only recognized color, Buff Orpingtons still produce two other colors when bred: blond and brown. The buff color is due to a blue dilution gene, which does not breed true.
Buff Orpingtons have orange feet and legs. Drakes typically have yellow bills and ducks have orange-brown bills. Drakes also have a brown head.
They were first showed in 1897. They were standardized in Britain in 1910 and in the United States in 1914. They are listed by the The Livestock Conservancy as threatened. In a 2015 census, 1088 breeding birds were found.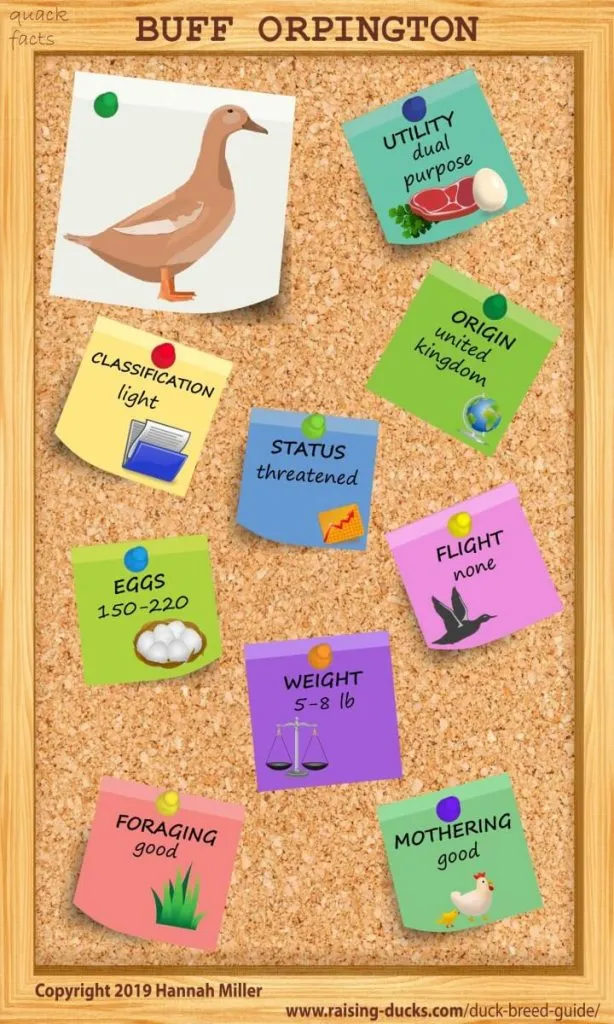 Some people call them Buff Orpingtons. Others call them Buffs. Others refer to them as Orpingtons. Either way, they lay a fairly generous sum of 150-220 eggs a year. They weigh 5 to 8 pounds, and they gain weight quickly, which means they can be butchered by 8-10 weeks. They also have white pinfeathers. Even though they are not raised commercially for meat, they make an excellent meat bird for a homestead or small farm.
They don't fly, are good foragers, are fairly docile, and are relatively good mothers and broodies. They're also pretty and uniquely colored.
Overall, they're a fantastic choice for anyone looking for a duck breed they can use for both meat and eggs.
PHOTO AND VIDEO GALLERY
View this post on Instagram
View this post on Instagram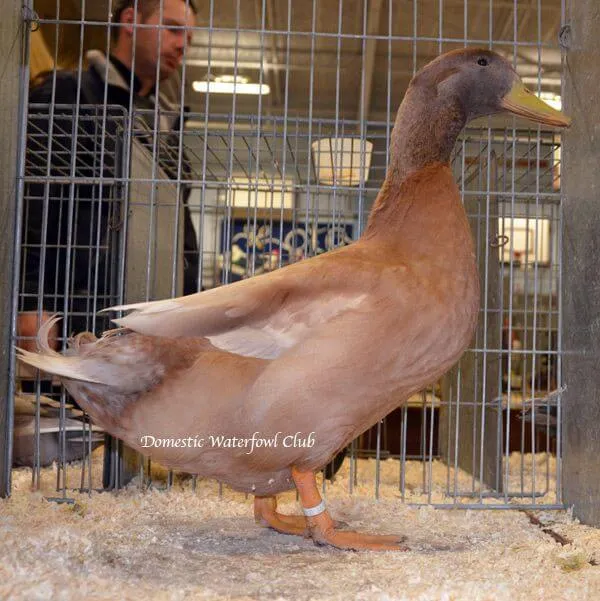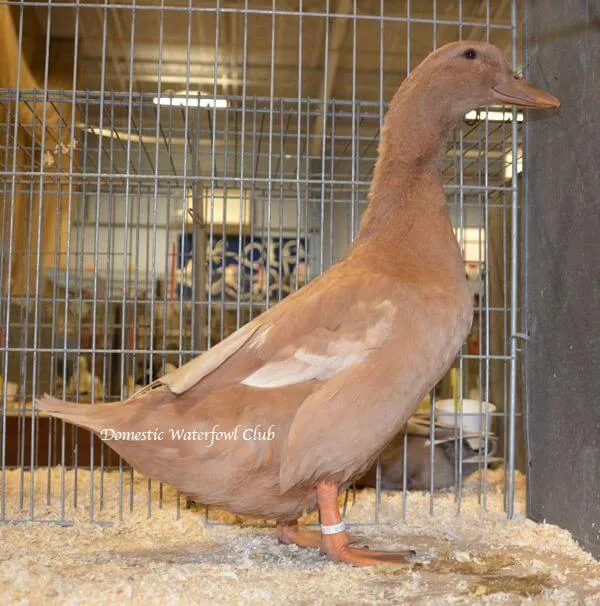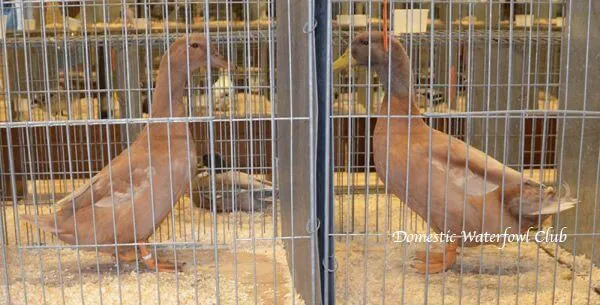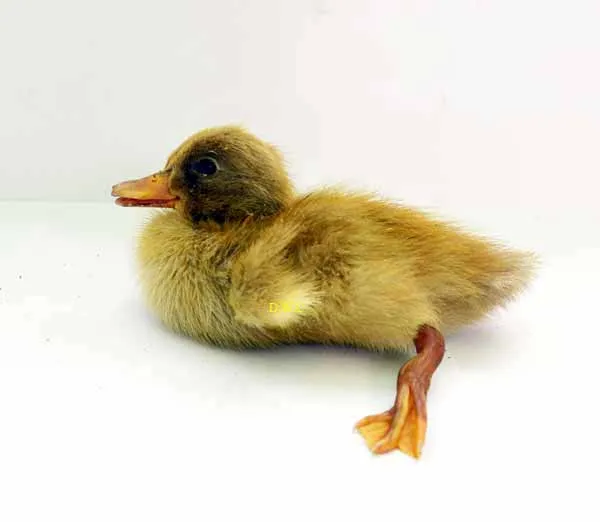 Leave a comment
Your email address will not be published.
Please provide a name.
Please leave this blank
Please do not change this field